What's in a credit score?
An individual's credit score can impact many areas of life, particularly when it comes to homeownership – yet few seem to fully understand how it's calculated and how it may be improved. This illuminating mortgage infographic will help you easily understand how the FICO credit score is calculated and other credit-related facts.

Are you a mortgage professional interested in co-branding this mortgage infographic? No problem, you may place a co-branded material request at anytime.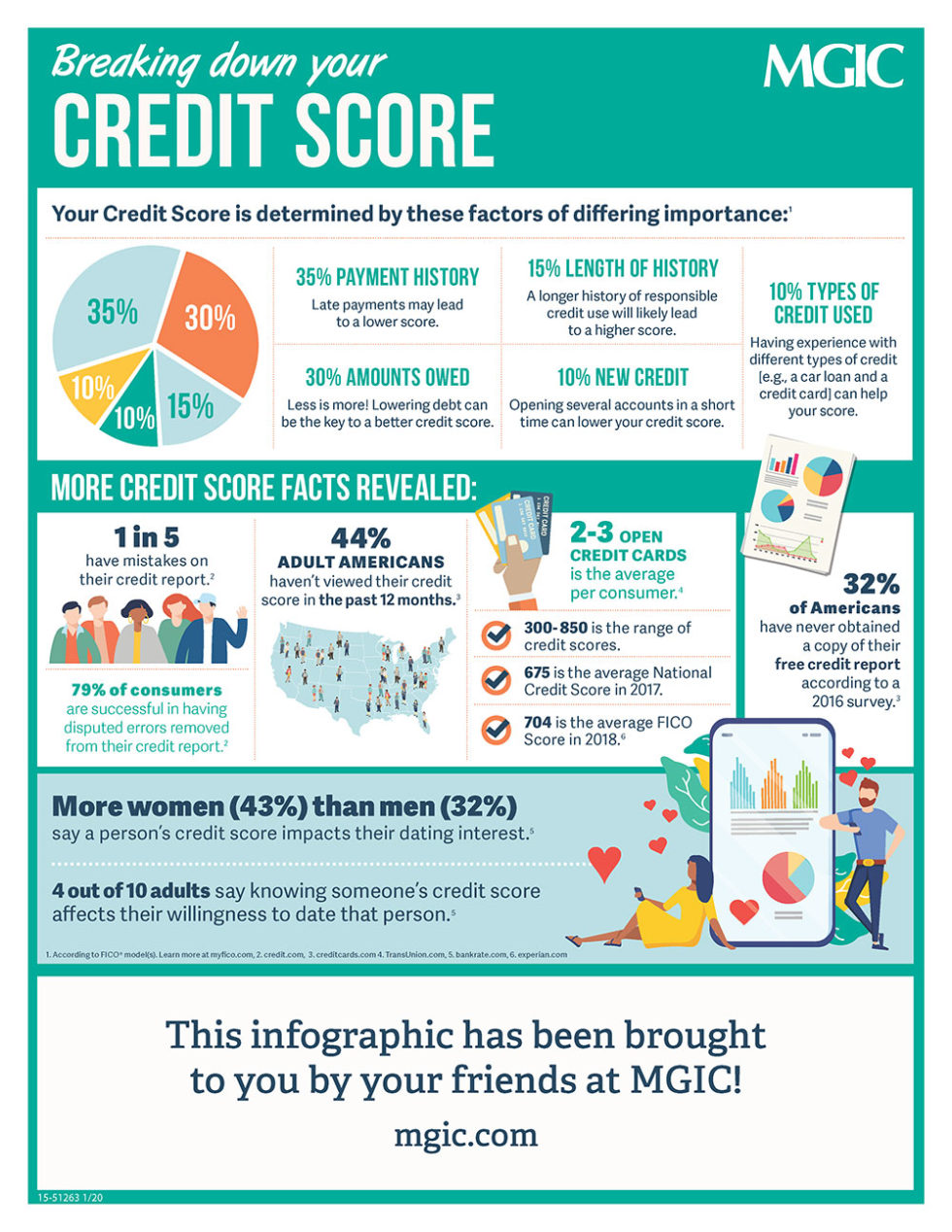 Subscribe to Loan Officer Hub
Never miss a key insight, tool or strategy! Loan Officer Hub is here to help you succeed in the mortgage industry. Subscribe to our email newsletter to be notified when we drop the latest content from industry experts.